Garage Door Replacement
Back To Our Services
Garage doors give an identity to your household. So when it comes to the installation of new garage doors of replacement of old garage doors, one should take into consideration several factors suiting his needs and budget.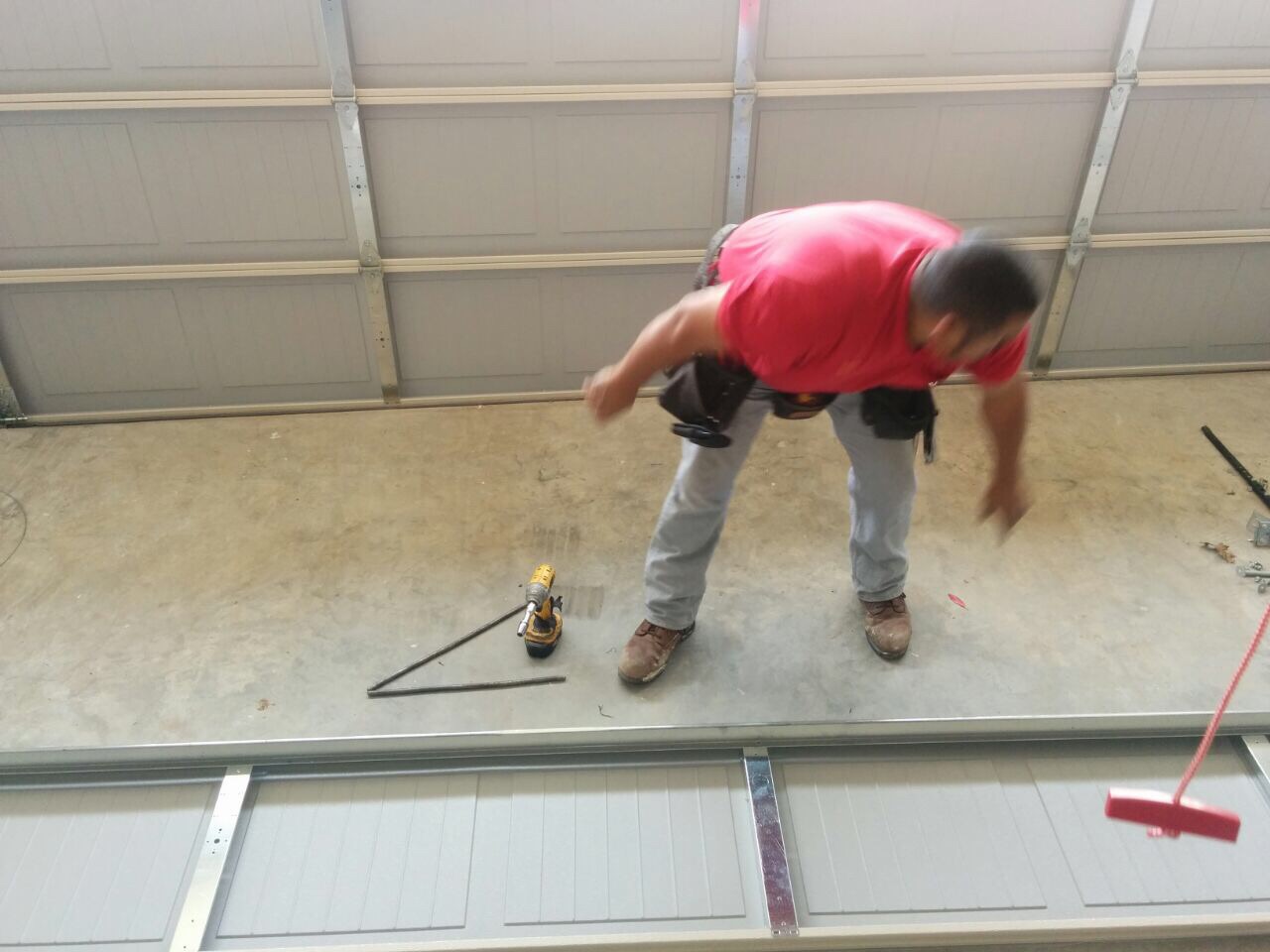 Expert in all garage door parts replacement. Fast 24 hour work
The most well-known varieties of garage doors for residential garages are side hinged, canopy, retractable and sectional retractable doors. In comparison to garage doors in earlier times, the new ones are more user-friendly, durable, intelligent and safe. Usually the garage doors Replacement for residential properties are designed keeping in mind the look. Canopy garage doors roll up manually and act as an alternative to automatic doors. In case of less availability of driveway space, the sectional garage doors are used. Another innovative garage door concept is the up and over doors. This type of door opens and closes vertically and folds on the ceiling. It allows vehicles to park within inches without reducing functionality.
Garage doors can be custom made as per the specifications. We, Garage Door Repair, Pomona, provide custom made solutions for garages as per the customer requirement which may include taking care of precise factors such as plan preparation, designing the opening and the door size as per the exact specifications, planning of garage materials, heated garages and unique window designing.
The garage doors can be made of different materials. It may be aluminum garage doors, steel garage doors, wood garage doors or craftsman garage doors. Each material has got its own advantages. Wooden doors provide good insulation and an appealing look. But the wearing action is very prominent in case of wooden materials due to the inclement weather, direct sunlight and rain. Wooden doors also require frequent repainting for protection. Steel garage doors are highly durable and give great value for the investment. But it is much more expensive than wooden doors. Aluminum garage doors are lighter in weight as compared to steel doors. Custom made fiber glass garage doors require low maintenance and add a distinct look to the garage. Craftsman garage doors are the right answers for customers who value the look and functionality for better convenience and impressive appearance.
Garage Door Replacement PomonaThe installation of the original garage door or the replacement door along with the predesigned steel / metallic frame and associated components are custom made to suit your preference. The additional fixtures are also custom made to suit the ambience.
The major causes of garage door breakdown and replacement comprises lack of maintenance, inclement weather conditions and any accident with the vehicle. The lack of maintenance includes lack of repainting of door surfaces, wood surfaces, lack of regular lubrication of different components such as bearings, pulleys and springs and non alignment of the garage door operating system.
Please visit us or give us a call on 909-962-6359 to meet our representative at your place for a total assessment on garage door replacement / installation and garage door opener repair and maintenance.